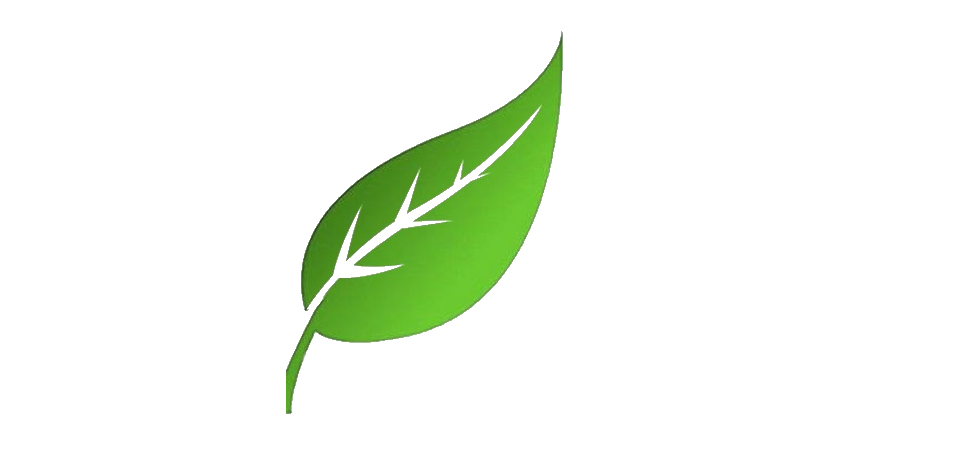 The air pushed on the leaf, and the leaf pushed equally on the air, yet they both moved without resistance.
But none of that even occurred to me until afterward.
I was walking where I walk, and the strangest thing happened. A leaf fell from a tree. Nothing strange there. I saw it fall. That was a bit unusual. I heard it fall. Okay, now we're talking weird.
I didn't hear it while it was falling. It was when it hit the ground. We now enter the attempt-to-describe-the-indescribable zone…
It sounded just like what it should sound like when a leaf drops on the ground, except much louder. With more of a splashing quality than one might expect from the solid earth. Kuh-TOOSSSH, like how a boy mimics an explosion, except much shorter.
I saw the whole thing unfold, just a few feet in front of me, right before my very ears. I noticed the leaf at about eye level, and I watched it all the rest of the way down, so I knew exactly when the moment of splashdown was going to happen. This episode begs several questions: Did my brain copy and paste some sounds from my mind's database on top of the actual sound? Did I actually hear what I heard, in the physiological sense, because I happened to be paying attention? If a leaf falls on my walk path and I'm not watching, does it really make a splash?