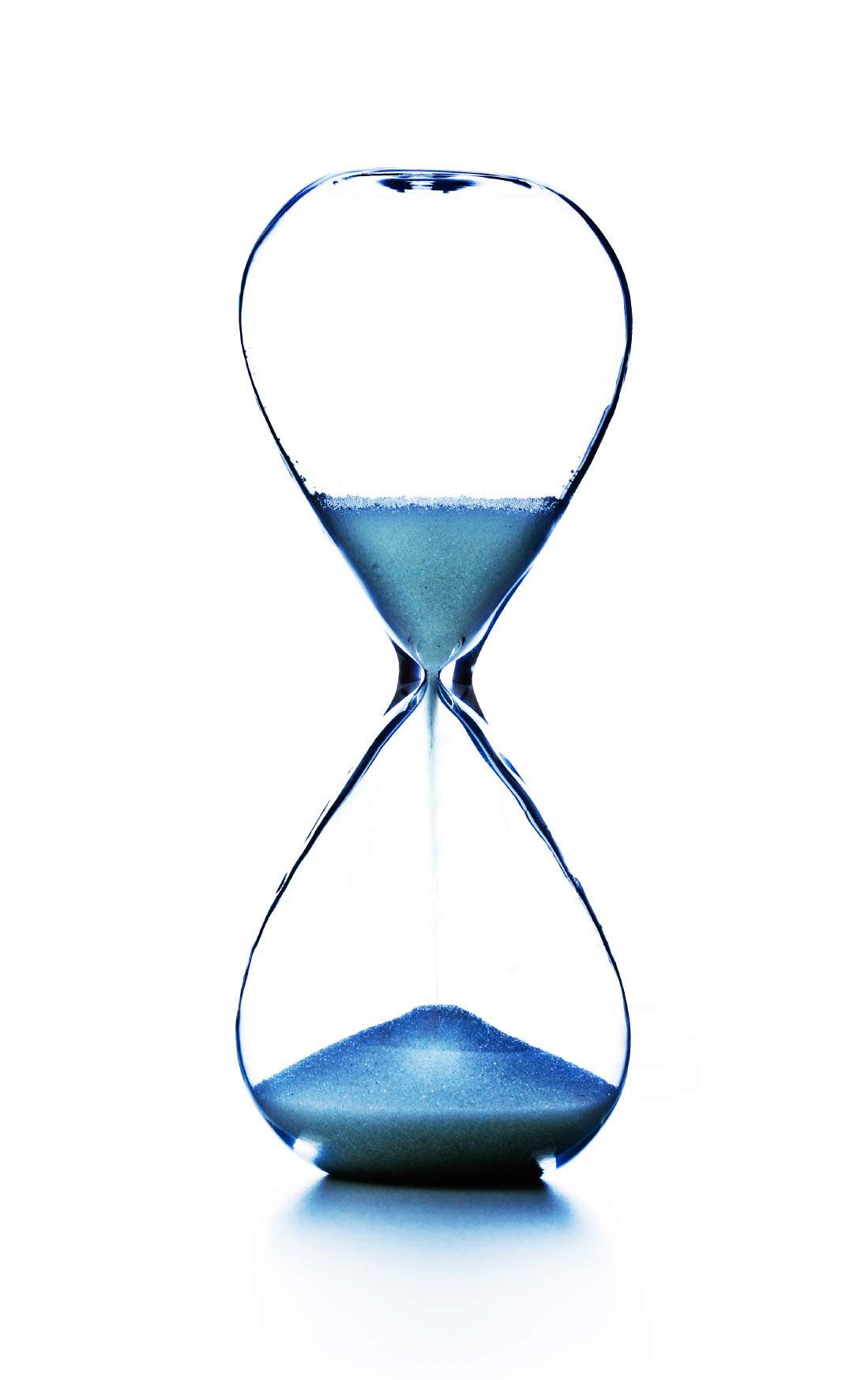 I don't mind slow. I've had James training. James is the slowest poker player in the universe and I used to play no-limit with him often, years back. A slow poker game is good for me because if I become impatient because of the slowness, I remind myself that the problem is not the slowness, the problem is my impatience, and then I am in position to go to work to fix the real problem rather than grumble inside about a perceived problem that is really an illusion. So, like I said, I don't mind slow.
Last week I played $5/10 no-limit hold'em for five days at the WSOP at the Rio in Vegas. Roundabout day three, I had a conversation with a friend during which he complained harshly about the exceptionally slow pace of $5/10 games. Many players did lots of long delays, much longer than is necessary to make betting decisions. It seemed to feed on itself. Because so many players were taking so long, others would do it too, when they otherwise wouldn't have if the pace had been more in keeping with the time actually needed to decide what to do.
The next day, while playing poker, and calmly appreciating my existence while a player waited two minutes before folding, I had an idea.
Hourglass Poker
The details and mechanics can be worked on and improved by those so inclined. The basic drift is this:
After a player makes his betting action, the next player has a set amount of time to act. If he does not act during that time, then that is a fold. His hand is dead. This concept will be familiar to online players. All I'm suggesting here is that we explore ways to go live with it.
Imagine a small hourglass that only takes about a minute for all the sand to go through. When it's my turn, the hourglass is restarted and put in front of me. When I make my betting action, I turn the hourglass over and sit it in front of whoever is next to act. If the pot is headsup, we just turn the glass over and pass it.
This would obviously be way too much hourglass passing before the flop, when the action whips around the table quickly. Maybe the hourglass sits in the dealer tray and only comes out when the actions slows, and once out, it stays in use for the rest of that hand.
I'm obviously just making this up. If some good rule-makers wrapped their heads around this, and we added some evolution, I think something within the spirit of this idea could work. Maybe we use a digital clock that all can see, with one knob on top. You tap on the  knob and the clock goes back to zero. Either way, using electricity or gravity, Hourglass Poker would speed up the games, make the house more money, and give the players more of what they came for: Action!